ABC COurse
From Anatomy to Animated Architecture, from Biomechanics to Biotensegrity,
from Classical to Connected.
ABC is the Anatomy Basic Course with a difference.
We discover that the fascia forms us in the "joined-up-writing" of our biology-in-motion and our biography-in-time. Presented in clear interactive lectures, practical activities, movement sequences and individual and partnership exercises this modular course (starting at Ground Zero) answers; "'what is fascia?' and 'what is biotensegrity?' and how does it help me (and my clients) move better?"
INTRODUCTION - GROUND ZERO
Ground Zero, Introduction to Fascia Fundamentals and Biotensegrity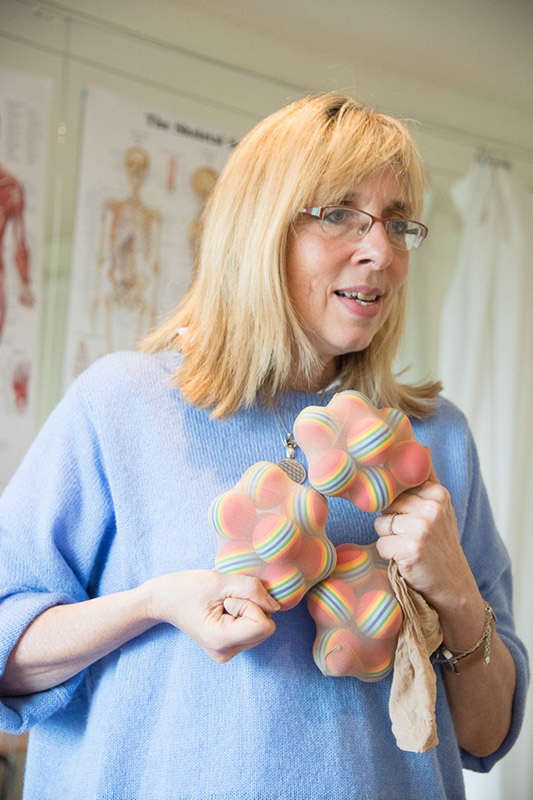 LEVEL 1 - FASCIA FUNDAMENTALS
Level 1, Biotensegrity Basics, self-assembly and why that is essential to living anatomy.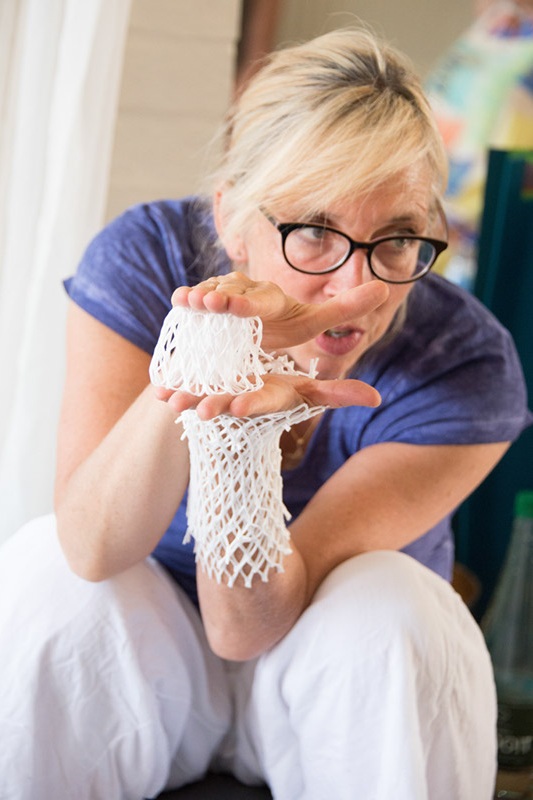 LEVEL 2 - BIOTENSEGRITY BASICS
Level 2, Beyond Biomechanics: Connective Tissue Co-ordinates in Biomotional Beings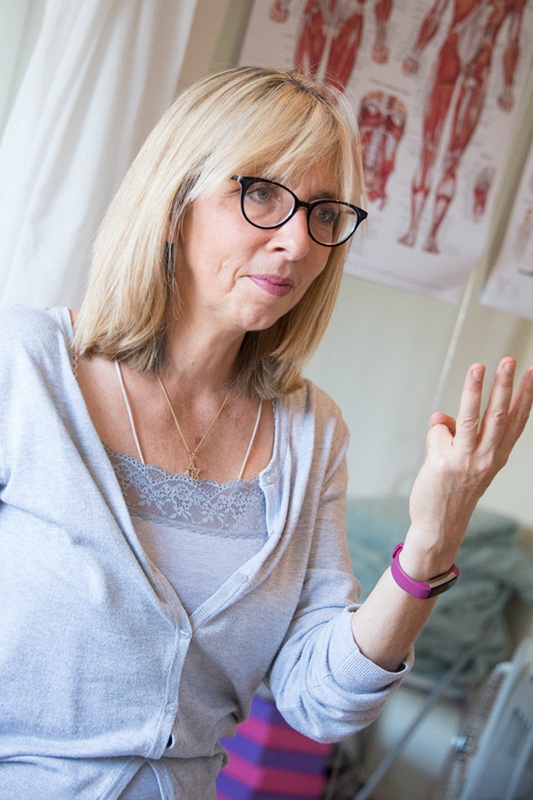 LEVEL 3 - SENSORY SIGNALLING
Level 3, Joining the Dots of the Neuromuscular System for Intelligent Motion and Self-regulation. Special Guest: John Sharkey
LEVEL 4 - PAEDIATRIC PRINCIPLES
Level 4, Paediatric Anatomy: why children are not baby adults. What we need to know to teach them safely with Special Guest: John Sharkey
From speed to stillness, animating the postures in Yoga, Pilates and other movement modalities, to enhance biomotional integrity and self-regulation.